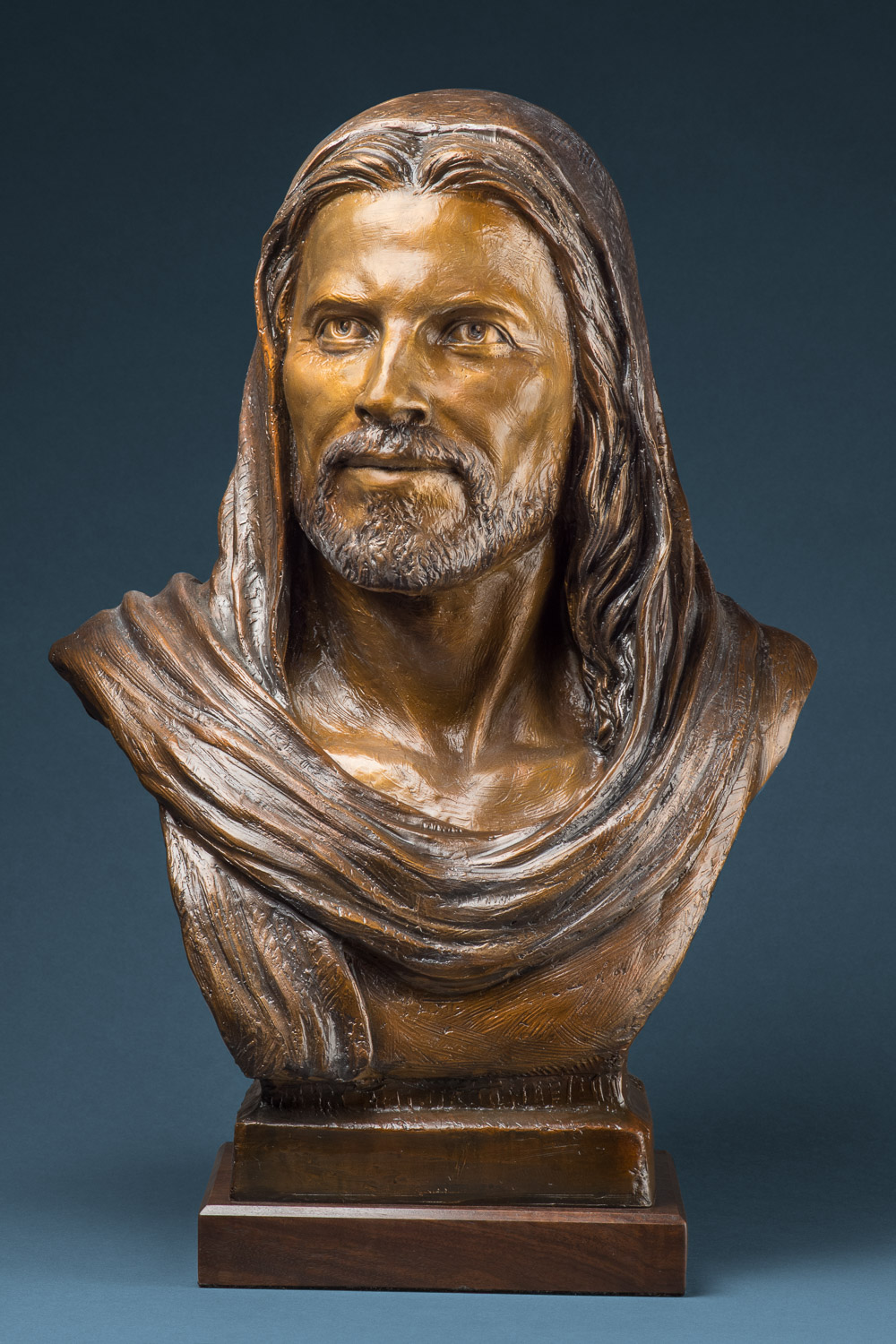 JESUS OF NAZARETH
Edition of 30
H 26 ", W 17 ", D 13 "
Price: $9,500
Jesus was a poor carpenter from Nazareth, a lowly town that Jews did not have a lot of respect for. Yet He is the one who saved us all.
Jesus, knowing all that was going to happen to him, went out and asked them, "Who is it you want?"

"Jesus of Nazareth," they replied.

"I am he," Jesus said."

– John 18:4-6
Main Street Art is one of the nation's premiere sources for Fine Art Bronze. Our talented artists cover many styles and subject matter. All work is cast in small limited editions.
For questions about purchasing or commissioning work please contact us.