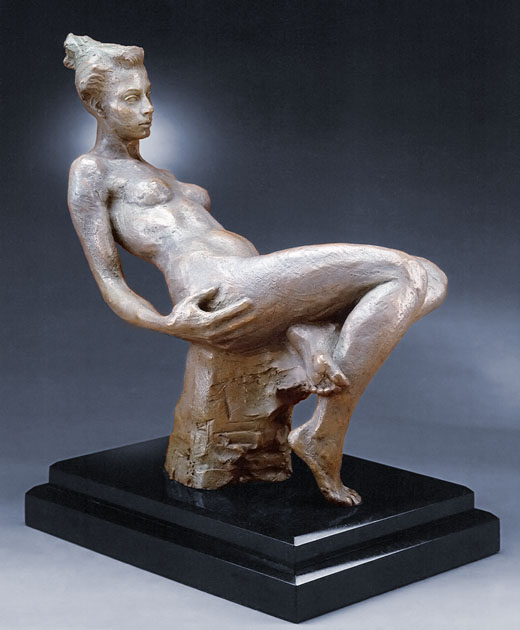 DAWN
Edition of 9 
H 24 ", W 8 ", D 30 "
Price: $12,000
DAWN by Kraig Varner is a contemporary piece that captures the serenity and stillness of the mind.
"We went down into the silent garden. Dawn is the time when nothing breathes, the hour of silence. Everything is transfixed, only the light moves." ― Leonora Carrington
Main Street Art is one of the nation's premiere sources for Fine Art Bronze. Our talented artists cover many styles and subject matter. All work is cast in small limited editions.
For questions about purchasing or commissioning work please contact us.