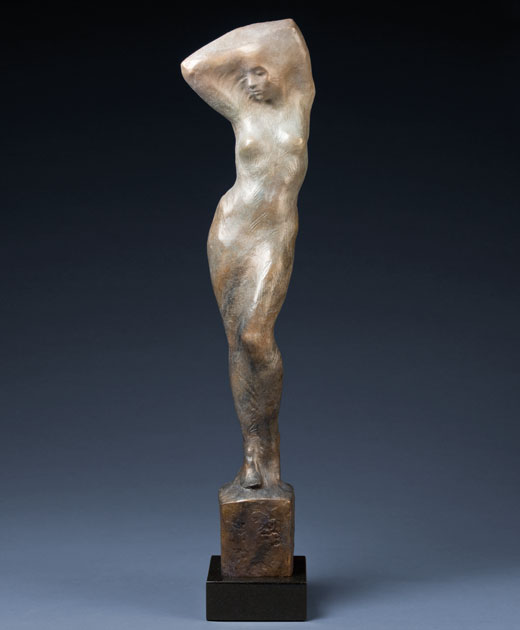 COCOON
Edition of 20
H 30 ", W 7 ", D 7 "
Price: 6,000
COCOON is a contemporary sculpture that plays with your imagination and tickles your senses.
"Sometimes to change a situation you are in requires you to take a giant leap. But, you won't be able to fly unless you are willing to transform."
― Suzy Kassem
Main Street Art is one of the nation's premiere sources for Fine Art Bronze. Our talented artists cover many styles and subject matter. All work is cast in small limited editions.
For questions about purchasing or commissioning work please contact us.